22KT Gold Football Cards From The Danbury Mint Set 1-50 Perfect Condition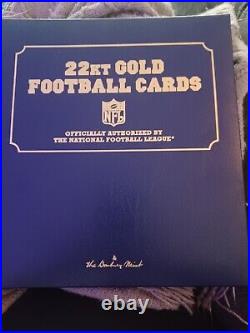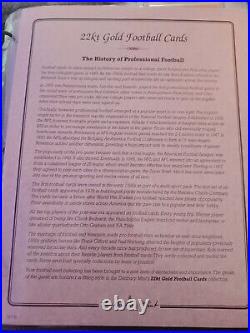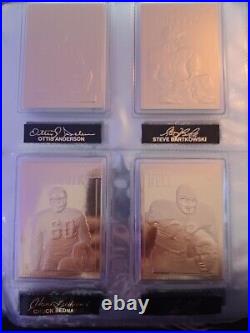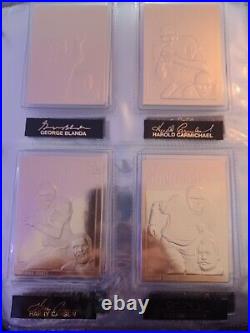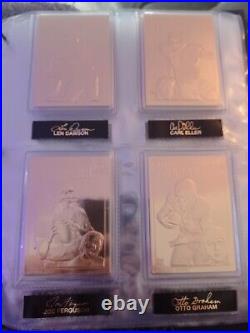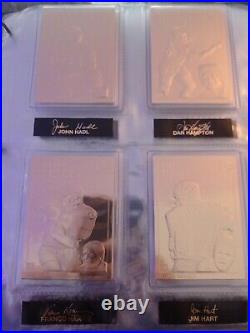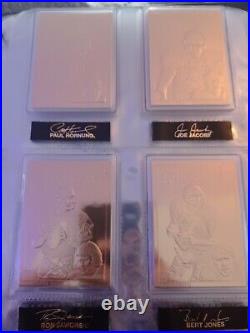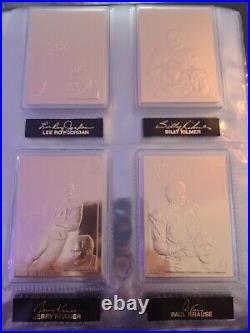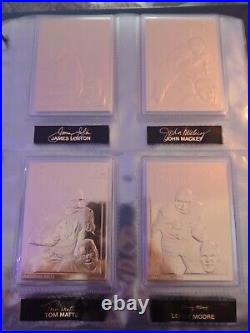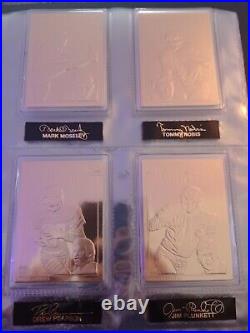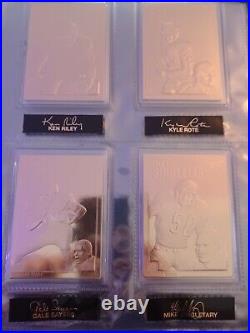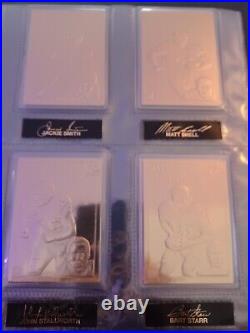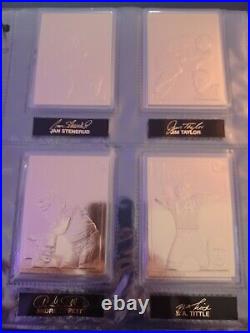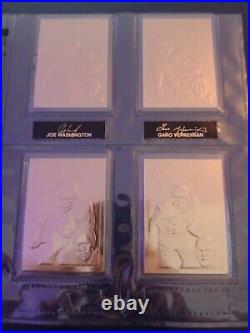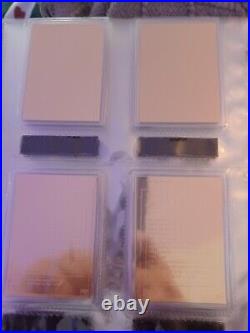 For sports enthusiasts and collectors, this is a must-have item. This set of 22KT Gold Football Cards from the Danbury Mint is a premium collection of 50+2 trading cards featuring legendary players such as Ron Jaworski, Franco Harris, and Gale Sayers, among others. These sports trading cards are a valuable addition to any collection, and they come in perfect condition. The National Football League (NFL) trading card set is suitable for fans of all ages who love football.
This set is an excellent choice for sports memorabilia collectors and makes a fantastic gift for friends and family.